3 tags
Fitness
So, I stopped running on pavement for quite some time because of knee pains. I tried substituting it with basketball and yoga. I hoped the constant sprinting and side shuffling in basketball would strengthen my legs. Yoga allowed me to strengthen my leg muscles with the balancing poses and deep stretching. Now that summer is finally here in Chicago, I braved running on the city's streets. ...
4 tags
Spring break 2013 day 2.
Day started with a surprise text from my friend Lisa. I was still groggy from waking up but the major details were concerning yoga and sushi. We quickly planned and then I decided to snooze for a few more minutes then I had a phone call from my friend J. We had a quick conversation about the days ahead and went on our separate ways. It was a good talk/ On the way to my friends place there was...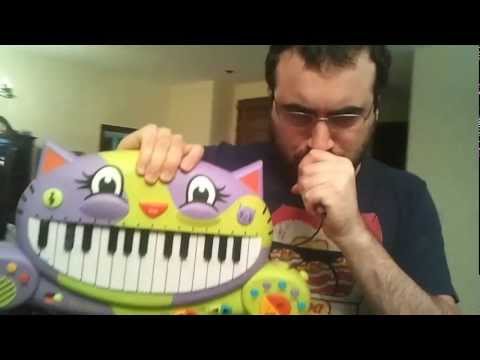 4 tags
What a week!
So, the last week of January 2013 was jam packed. I haven't had a week so constantly full of things to do. Monday was a regular work day. The teacher I work with was out of town for vacation and It was just me and a sub. As a teacher's assistant, its really difficult to be without your teacher and its even tougher since I'm at a Special Ed. high school. As expected I had to do a...
2 tags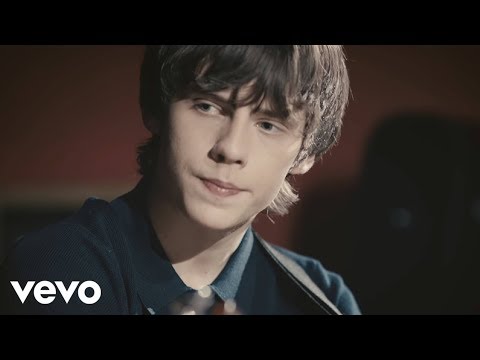 3 tags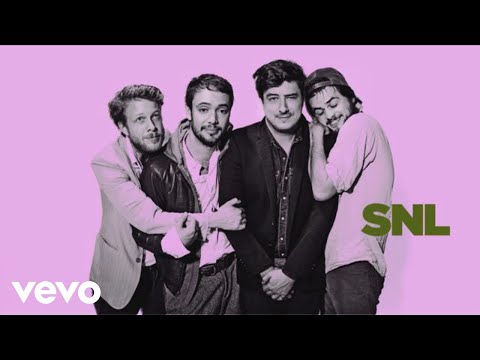 2 tags
3 tags
so driving back from the city yesterday, i get a...
happinessislarry: d00biezz: lovejayr: boytheselittlethings: willinoise: ^lil playa~~ so does this make me a fucked up individual or i fucking love you forever reblog this. HAAHAHAHA this is the best